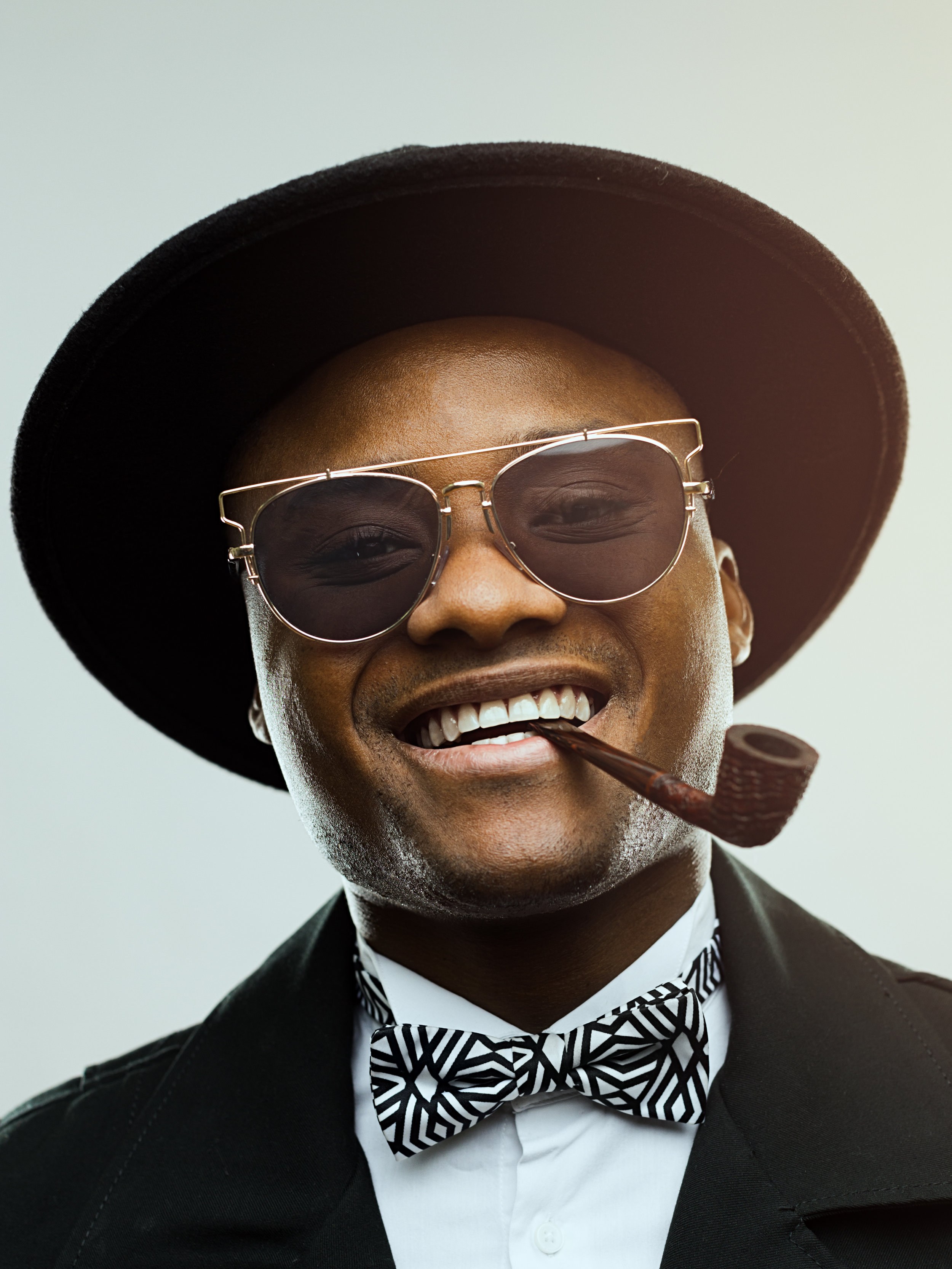 Sunglass Lenses
The difference between good vision and great vision is in the quality. At Eye Columbus we only use high quality materials for all our polarized and non-polarized sunglass lenses.
Please choose which sunglass lenses vision and material is best for you:
Polarized Sunglass Lenses?:
Which Eyeglass Lens Material is Best For You
POLYCARBONATE
High quality no-glare polycarbonate lenses are the standard lens of choice at Eye Columbus. Providing better optics than a basic plastic lenses, polycarbonate lenses are stronger and lighter.
Best for prescriptions less than +/- 2.50
TRIVEX
Trivex single vision lenses are for people that wan an upgrade of their vision compared to polycarbonate lenses. Eye Columbus' no-glare trivex lens materials is best for mid-range prescriptions.
Best for prescriptions less than +/- 5.00
HI-INDEX
Hi-index plastic is the thinnest, lightest weight eyeglass lens material. Combined with a premium no-glare, hi-index lenses are great for those that are looking for the thinnest, lightest lenses.
Best or prescriptions greater than +/- 4.00