Optometry Office Design Winners 2015
In 2013 Eye Columbus' Gahanna location was voted one of the top designed Optometry Practices in the country by Review of Optometry.
This year, Dr. Miller was asked to help Review of Optometry judge the 2015 contestants and give his insight into their designs.
Optometrist from around the country submitted pictures of their new office to the judges, and the judges narrowed the field down to three of the best designed practices in the country this year. Below, we showcase the winning designs as well as what Dr. Miller thought about them as published by Review of Optometry.
Specs Downtown | Florence, Alabama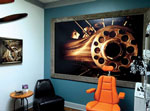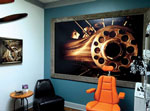 "The choice of materials and colors provides a funky retail environment, which is perfect for a designer eyewear retail environment. There is nothing sterile about this practice."
Midwest Eye | Downers Grove, Illinois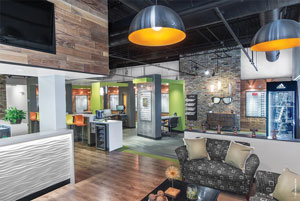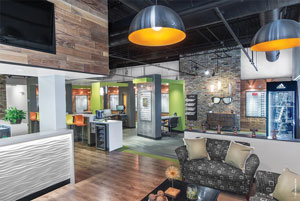 "I like the non-traditional use of materials and color that make this environment one that stands out."
LaFollette Eye Clinic and The Eyewear Gallery | LaFollette, Tennessee