EYE COLUMBUS | GERMAN VILLAGE
The Eye Columbus | German Village store offers a great selection of eyewear from such brands as Eye Columbus, Salt, La Font, and l.a. Eyeworks.
Like other local shops, Eye Columbus | German Village is located in a quaint free standing building on South High Street between Whittier St. and Greenlawn Ave. The German Village store store is easily accessible from all parts of Columbus and serves Downtown Columbus, German Village, Merion Village, Franklinton, and Grove City.
The Eye Columbus | German Village location has been serving the South Side Columbus community for generations. Dr. Perone started seeing patients in German Village when he first opened his location in German Village in the 1950's.
933 S. High Street
Columbus, OH 43206
(614) 444-6366
Monday - Friday 9am - 6pm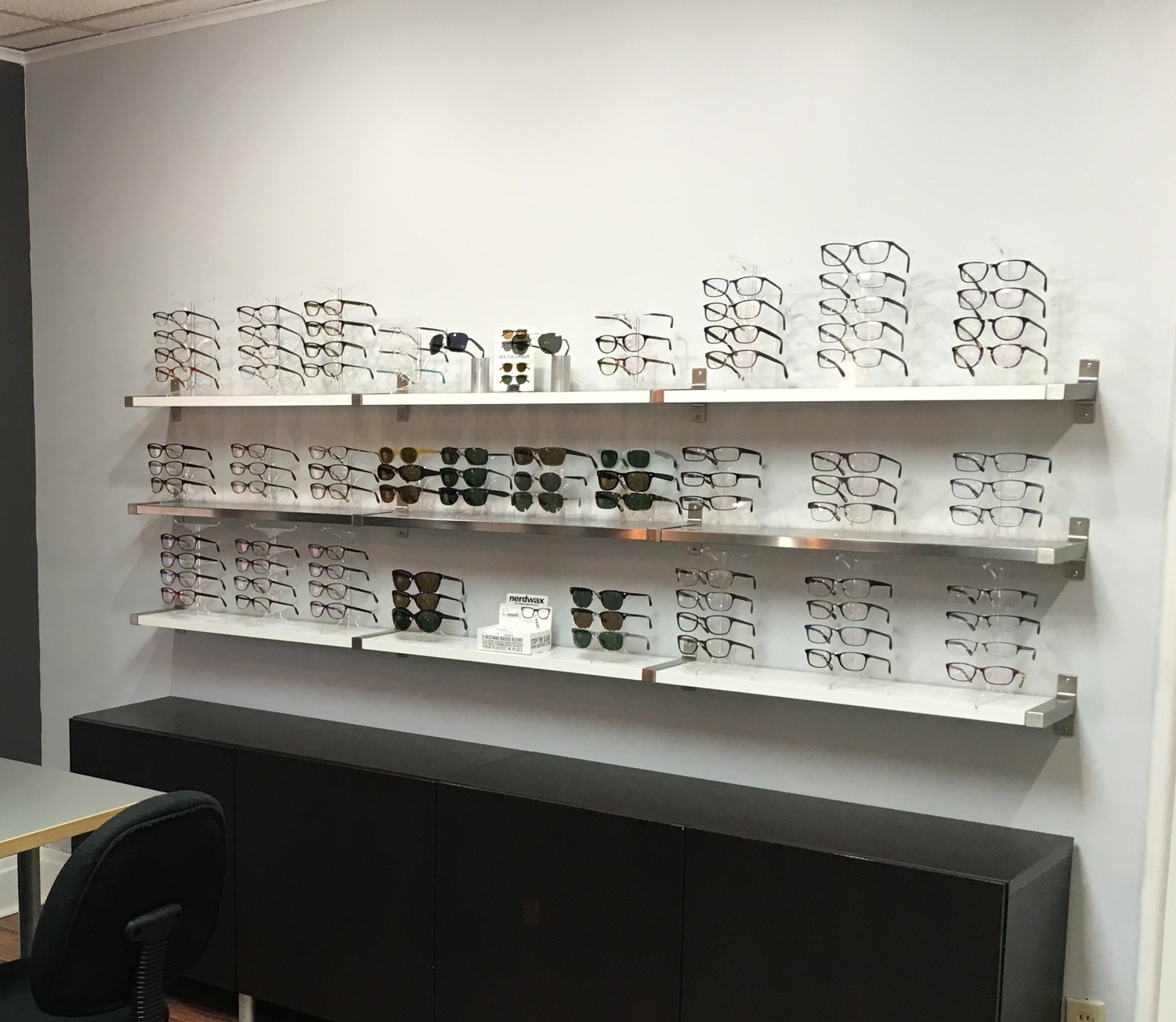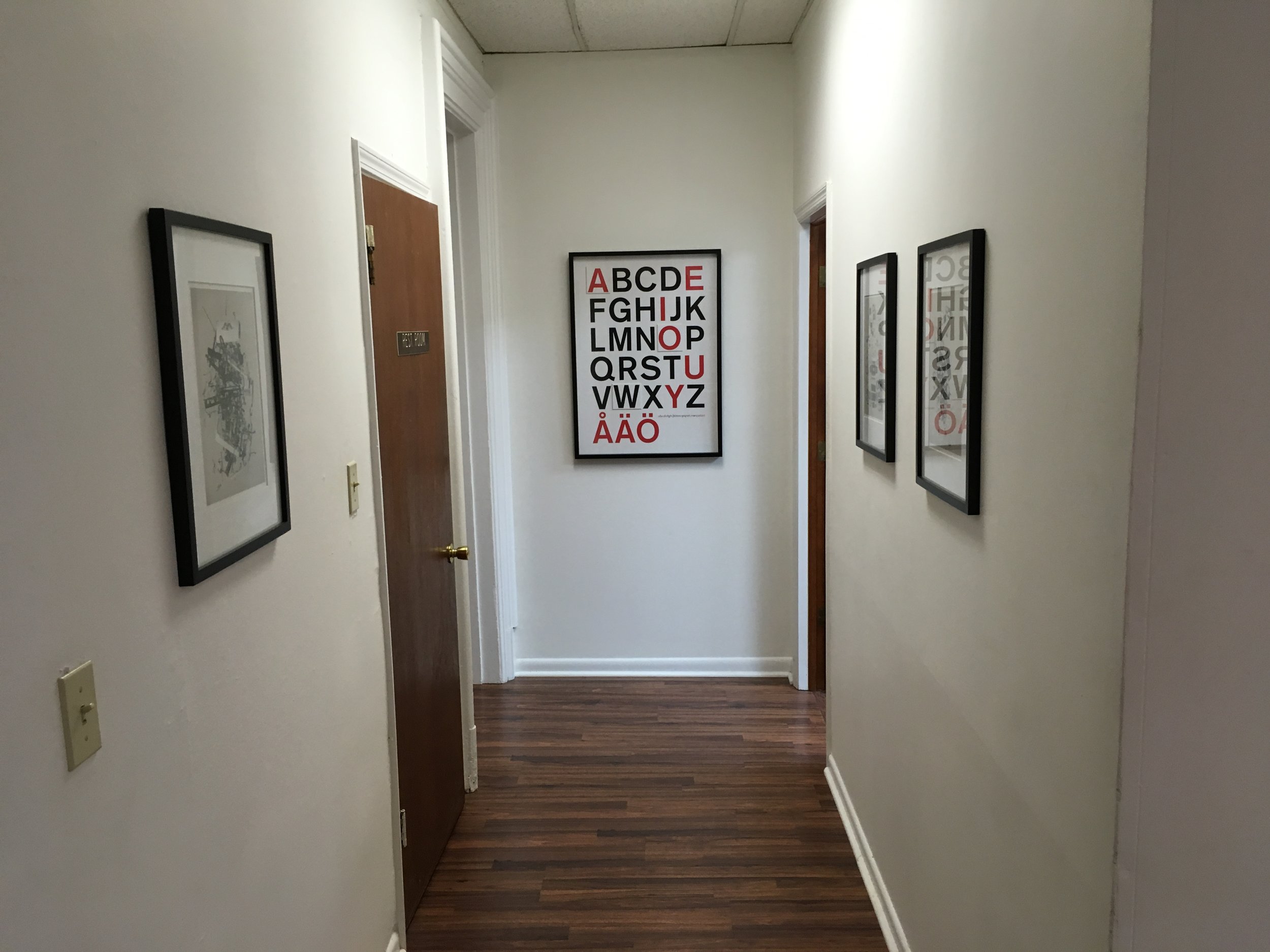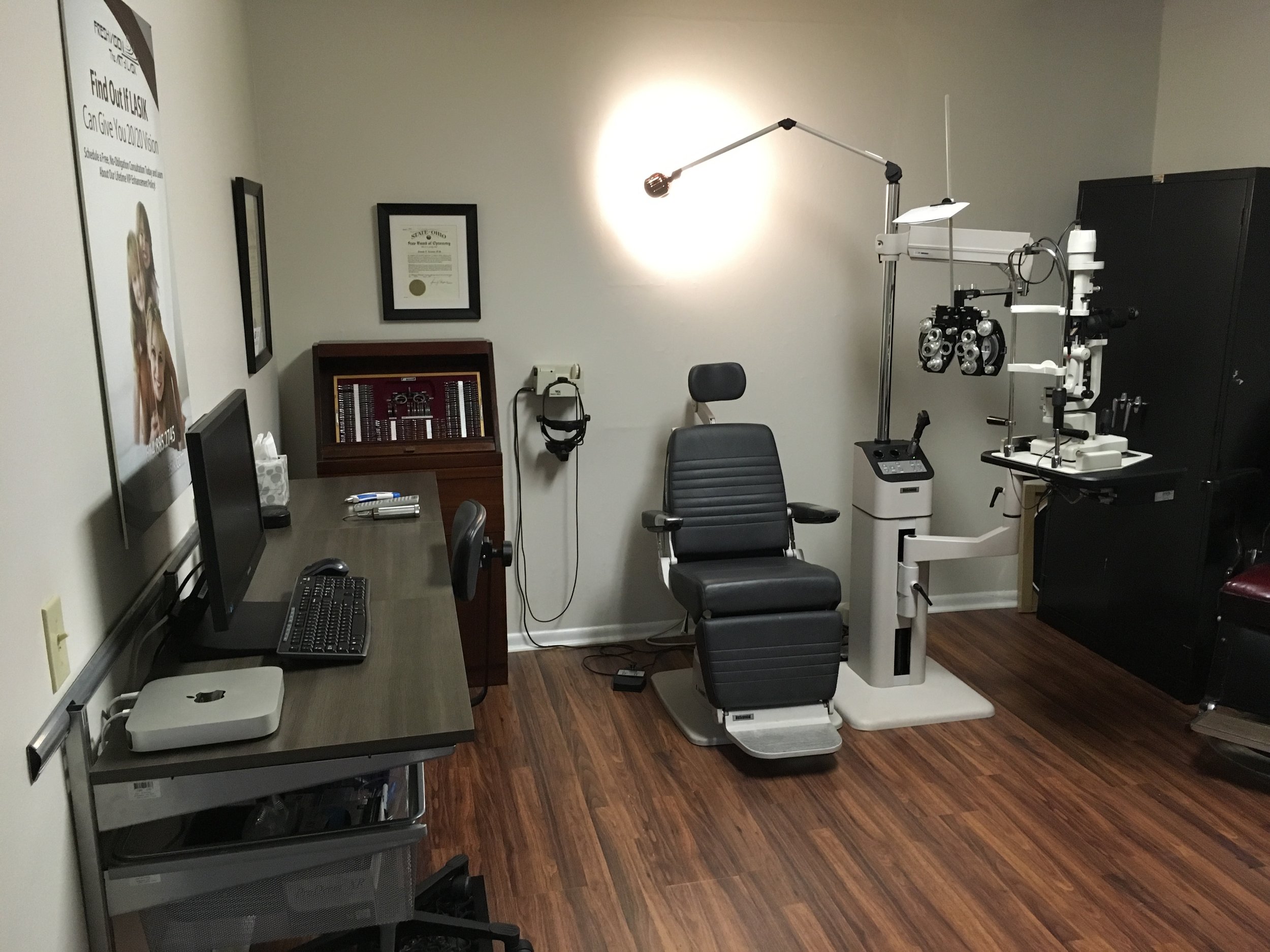 BOOK AN APPOINTMENT AT EYE COLUMBUS
Ready to schedule your next eye exam at Eye Columbus | German Village? You can easily schedule your appointment online by completing the form below. You may also click the Appointment Request link or call us and an Eye Columbus team member will be happy to find you a time.
amazing glasses at eye columbus German Village
MORE STYLES AVAILABLE AT SELECT EYE COLUMBUS LOCATIONS
Eyecare and Eye Exam Services Available at Eye Columbus | German Village
The Lifestyle Eye Exam
Contact Lens Exams
Pediatric Eye Exams
Diabetic Eye Exams
Red Eye | Pink Eye Treatment
Cataract Evaluation
Glaucoma Evaluation and Treatment
Advanced Retinal Examination including Macular Degeneration Assessment